Technological challenges in the underwater sector require initiative, vision and coordination.
DRASS and ELESIA join forces to develop solutions which enhance ELESIA's advanced technology in composite materials in support of DRASS' specialized content in the underwater domain.
The synergy ranges from command-and-control systems, to the creation of hydrodynamic underwater profiles, up to the design of new generation hyperbaric solutions for human occupancy.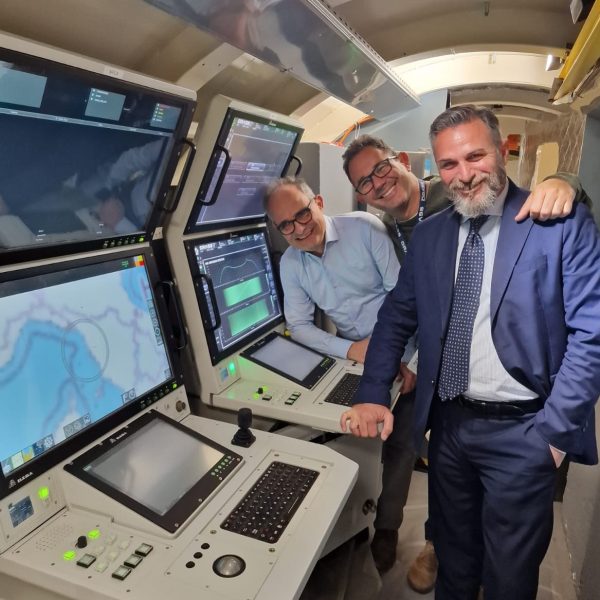 The information exchange protocol between DRASS and ELESIA allows the integration of requirements into the product range pertaining to standardisation, modularity, scalability and interoperability as defined by the criteria of Italy's recently established National Subsea Hub.
Companies look with confidence to the challenges of the future and to the expansion of cooperation to national excellence in the sector.