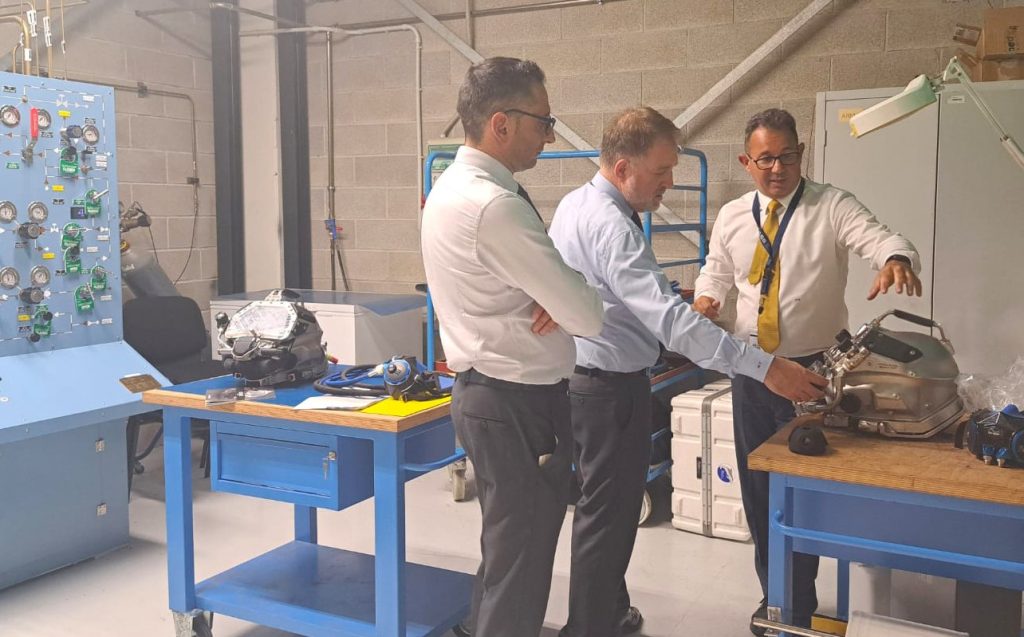 DRASS had the pleasure of welcoming Rear Admiral Marco Tomassetti, Head of Navy General Staff's Surface Capability Development Department, accompanied by Captain Stefano Donno.
On a tour of the various testing and production facilities, guests were introduced to DRASS' latest generation technologies fresh off the production line. DRASS' century-rich tradition in subsea innovation was also presented at the Company's historical gallery, showcasing its milestones through the ages.
DRASS Group extends its thanks once again for this opportunity.