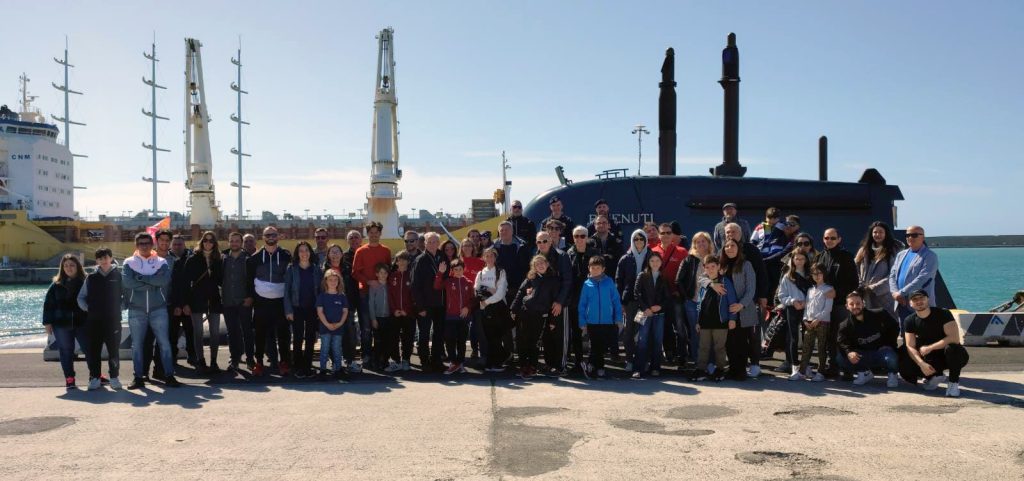 Last week the "Pietro Venuti" Submarine arrived in Livorno and the Italian Navy extended an exclusive invitation of a private tour to all DRASS personnel and their families.
Immense thanks goes to Venuti Lieutenant Commander Mirko Forasacco and Venuti submariners for the warm welcome and spectacular organization of the group tours onboard. Everyone was enthusiastic about this special opportunity, and we have a feeling that someday there will be a few eager submariner recruits from among the little Drassies!
DRASS is pleased to share some snapshots from the occasion.