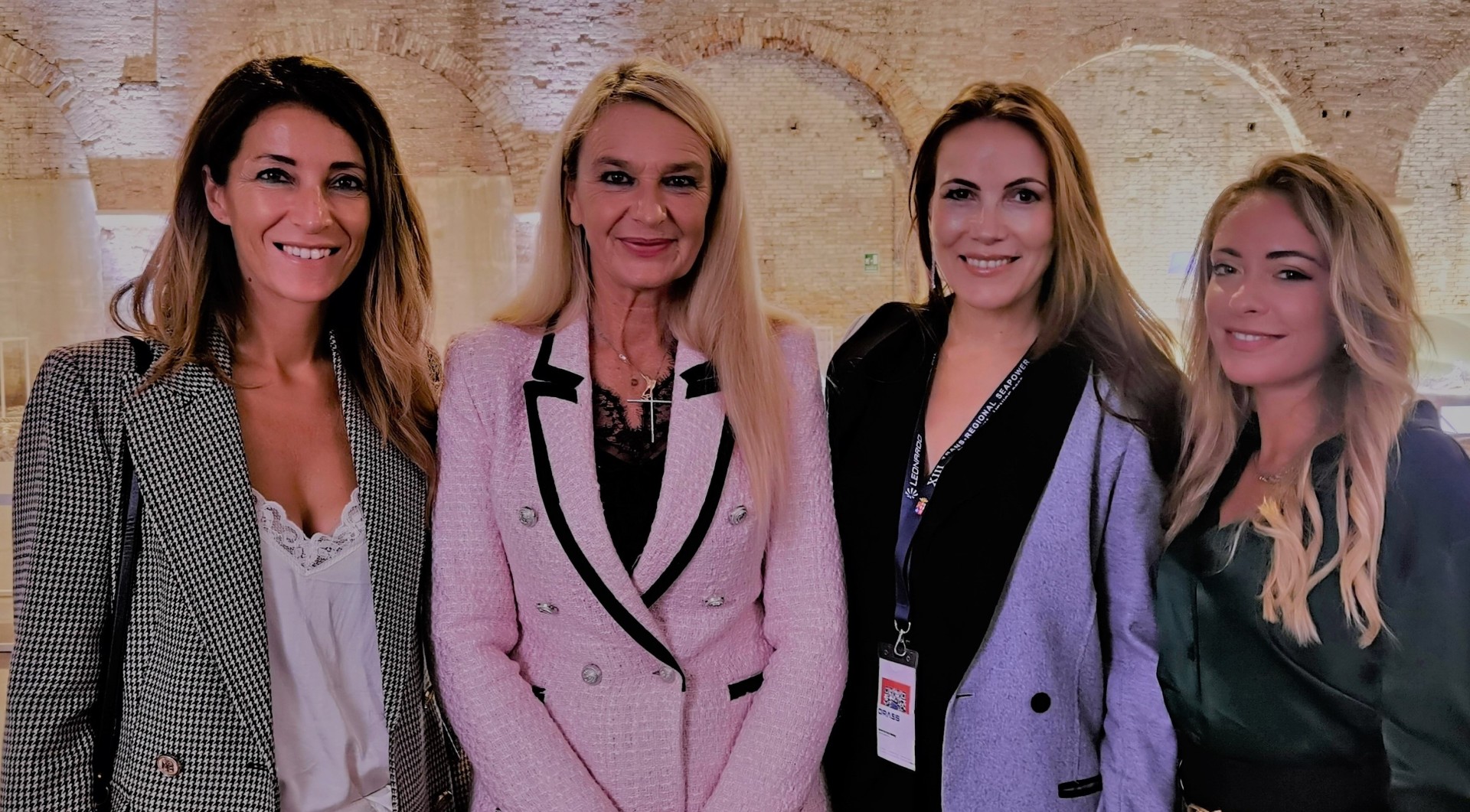 DRASS delegation with the Italian Undersecretary of State for Defence, Senator Stefania Pucciarelli
DRASS was honoured to attend the 13th edition of the "Trans-Regional Seapower Symposium".
Organized by the Italian Navy, this international marine forum hosted more than 50 Navies and international organizations in the beautiful setting of the Venice Arsenal.
Venice Symposium analyses the role of Navies with an international approach to sea security. This year's edition "A Blue Cluster Approach in the Ocean Decade" also shone a spotlight on the protection and sustainability of marine resources and the coordinated development of technologies and capabilities.
The majestic 'Amerigo Vespucci', the Italian Navy's oldest ship, was docked in Venice for the event. Often called the most beautiful ship in the world, Vespucci hosted evening events during the week-long Symposium and drew in crowds during the day as thousands of tourists queued for a tour.