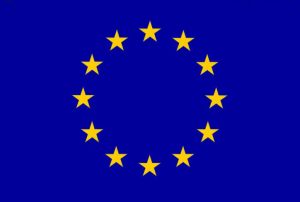 DRASS confirms its admittance and participation in the CUIIS (Comprehensive Underwater Intervention Information System) Project which is funded through the European Defence Industrial Development Programme (EDIDP).
The aim of the consortium composed of 18 EU entities is to develop next-generation comprehensive and enhanced defence subsea solutions to detect, identify, counter and protect against sub-surface threats.
Committed to this ambitious project, DRASS looks forward to contributing with its wealth of expertise in the underwater technology sector spanning a century.
See the official press release from the Kick-off Meeting which took place on 11th January 2022.